Product Description
The OceanCurrent brings a new wave of sporty electric beach cruisers ashore. The classic cruiser style is perfectly combined with the balanced 48V down-tube battery.
Army Green OC are on sale! $100.00 off.
New more powerful 9 Transistor Controllers

48 Volts / 32 KP/H Top Speed

500 W Geared Hub Motor

Includes 2-Amp Charger

Torque Sensor pedal assist and throttle

17.4 Ah Super Extended Range battery is compatible with all OceanCurrents

Buy two at once and receive $250.00 off at checkout.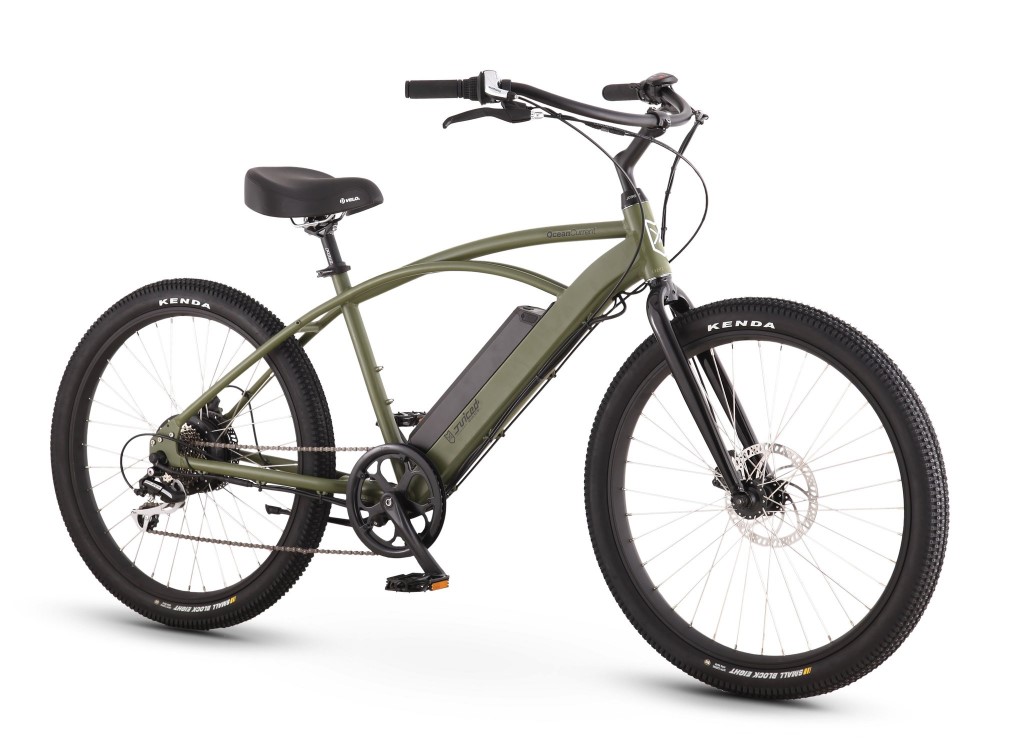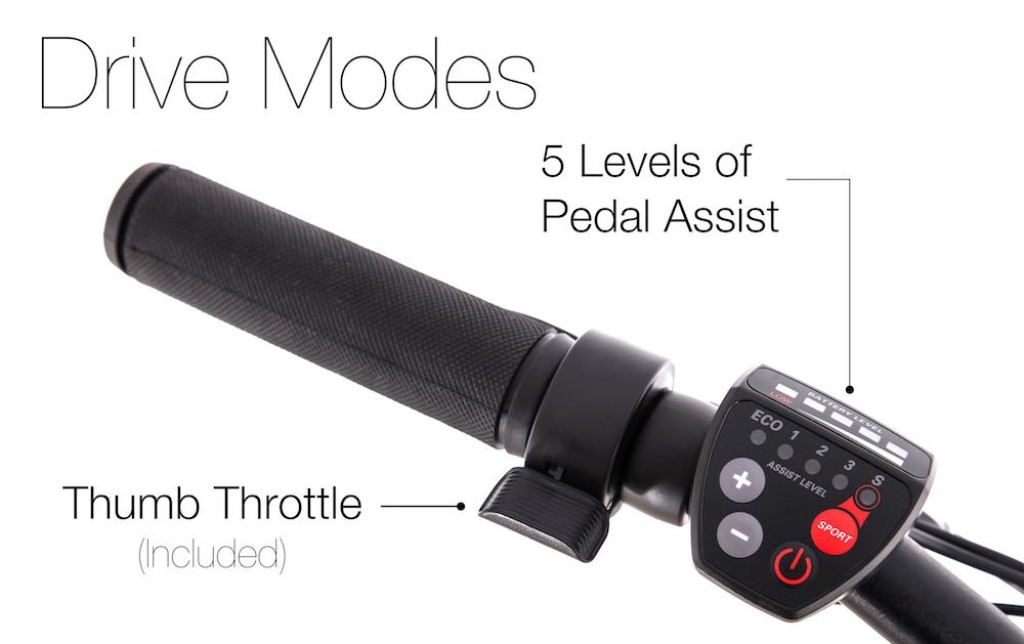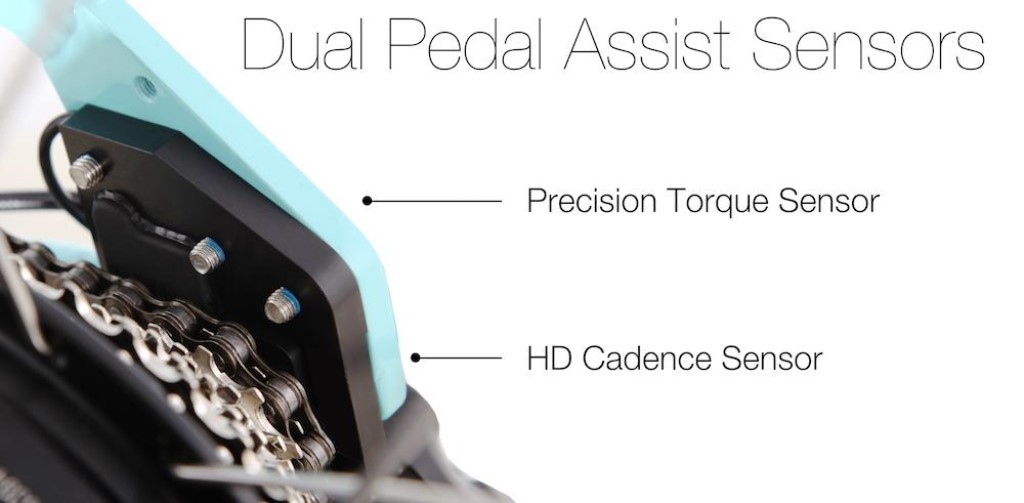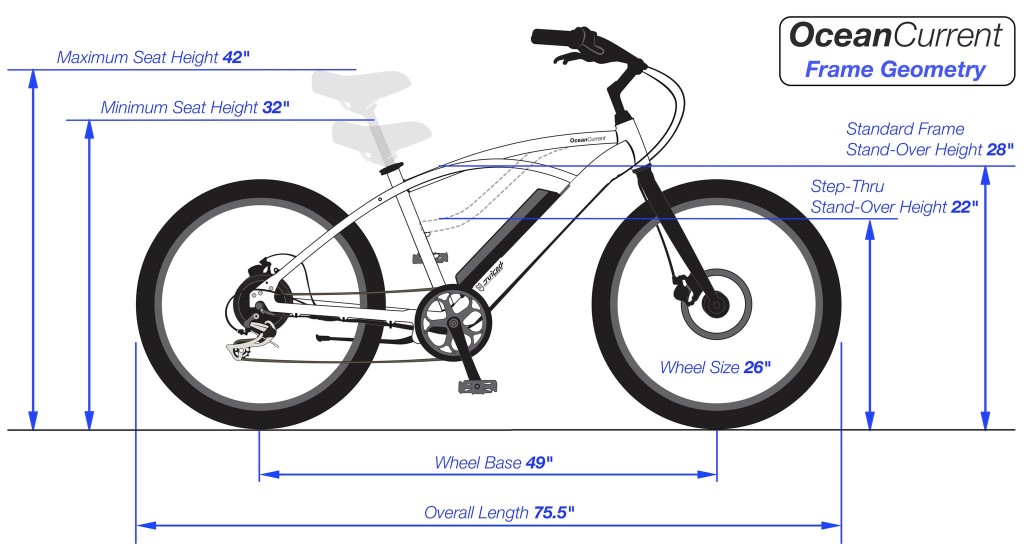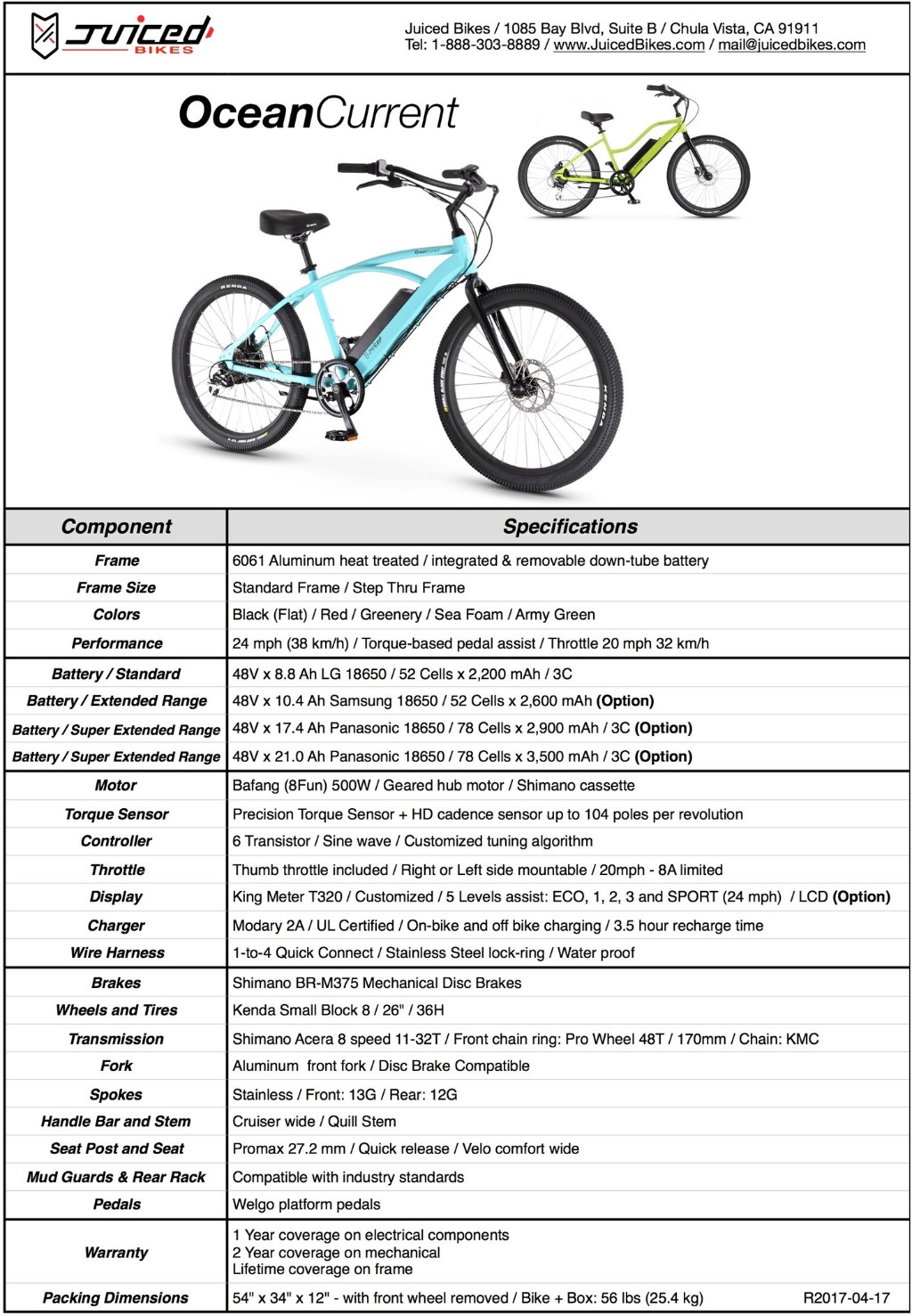 Note that this is USA pricing.